Hundreds of thousands of Christians formed a human chain along the borders of Poland on the anniversary of an historic victory by Europe over the Ottoman Empire officially to pray for peace and "against the Islamisation of Europe".
Polish media reports hundreds of thousands of Catholics joined the "Rosary on the Borders" event on Saturday, October 7th, to commemorate the anniversary of the Battle of Lepanto, where "the Christian fleet overcame the Muslim armada, saving Europe from Islamisation".
Scroll to video at bottom of post
The Catholic Feast of the Holy Rosary was established by Pope Pius V in 1571 as "Our Lady of Victory" after the Holy League won a vital victory over the Ottoman Turks at their naval station in Lepanto.
The Solo Dios Basta foundation, which organised the event, attributed the victory to the recital of the rosary "that saved Europe from Islamisation".
Prayers took place across some 4,000 locations along the country's 2,000-mile border involving 320 churches from 22 dioceses.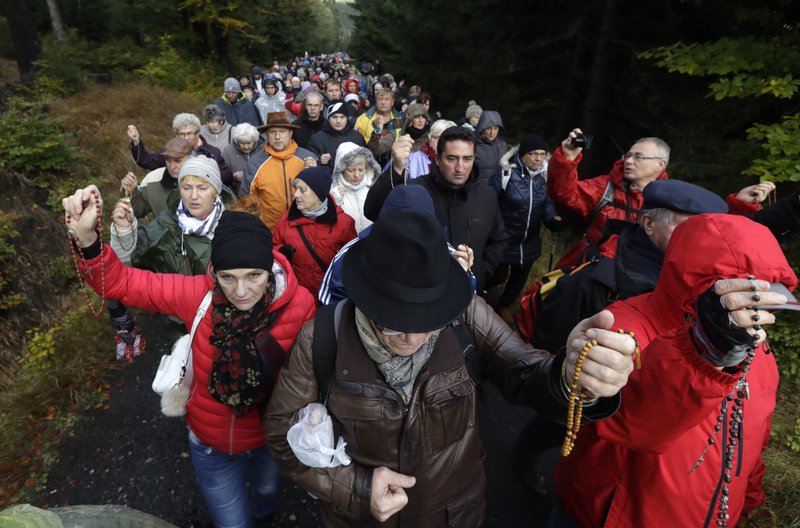 Krakow Archbishop Marek Jedraszewski called on Catholics to pray "for the other European nations to make them understand it is necessary to return to Christian roots so that Europe would remain Europe".
Catholic activist Marcin Dybowski told AFP that "a religious war between Christianity and Islam is once again underway in Europe, just like in the past".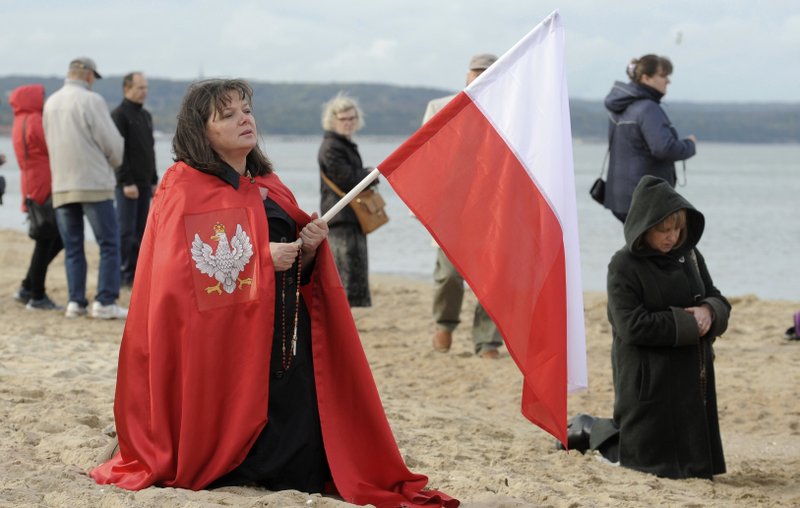 "Poland is in danger. We need to shield our families, our homes, our country from all kinds of threats, including the de-Christianisation of our society, which the EU's liberals want to impose on us," he said.